So we decided to go to the zoo on a whim last Thursday. Kylie wanted to introduce Baby Drew Drew
(yes, this is what she has "nicknamed' her brother) to the Penguins. And yes, Penguins needs to be
capitalized because they are "berry, berry important" according to Kylie.

Drew meet the Penguins:
A sweet Daddy and Son Moment:
Kylie talking and looking for penguins: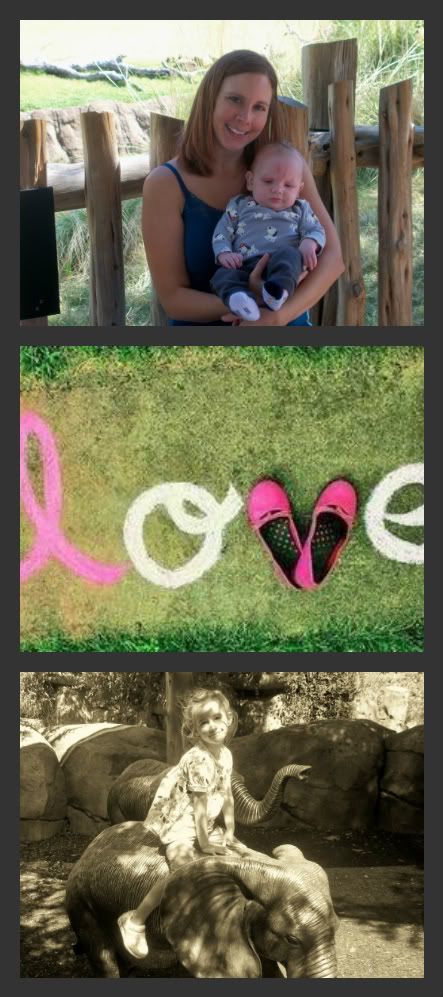 It was a great day at the zoo.....even though we missed our Hannah terribly. Dumb school.

And yes, if you happened to notice that Drew is wearing two different pairs of socks, you are correct!

This is what happens when you have three children under the age of 5. At least to me.